Pinellas Cats Alive! intake closures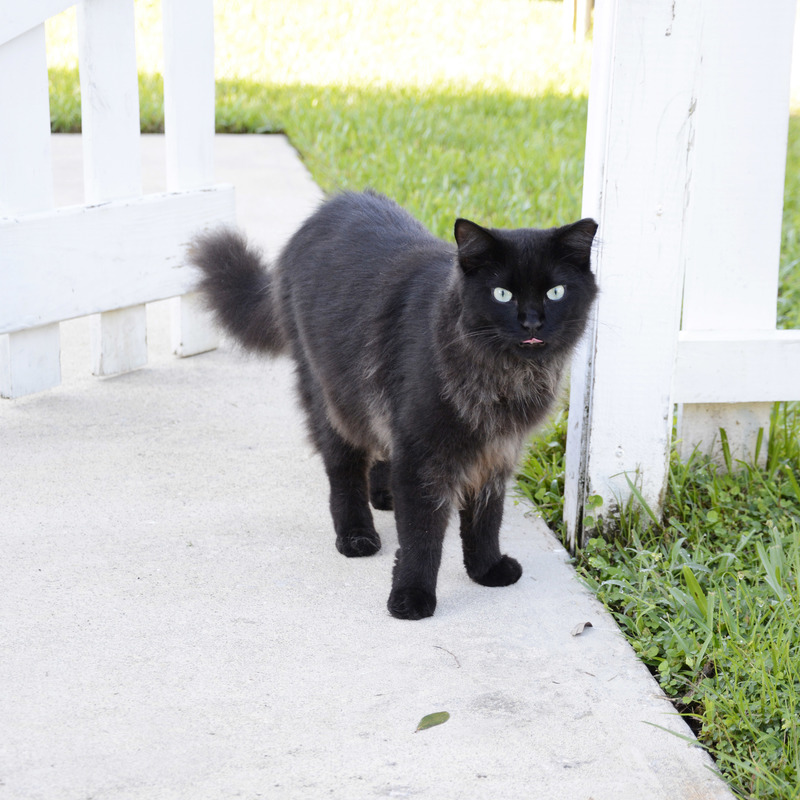 Thursday, July 6, 2023
⛔️ Pinellas Cats Alive! intake updates ⛔️
PCA! has reached capacity today, Thursday, July 6.
Pinellas Cats Alive! intake will be closed next week from Monday, July 10, through Thursday, July 13.
Please do not trap cats for intake during these dates. Intake will resume Sunday, July 16. We apologize for any inconvenience!
In addition, the Adoption Center will be closed Tuesday, July 11, for a staff deep-cleaning day. Current volunteers are welcome to come and help or come in for their regular shifts.