Juneteenth 2023 Shelter and Pinellas Cats Alive Closures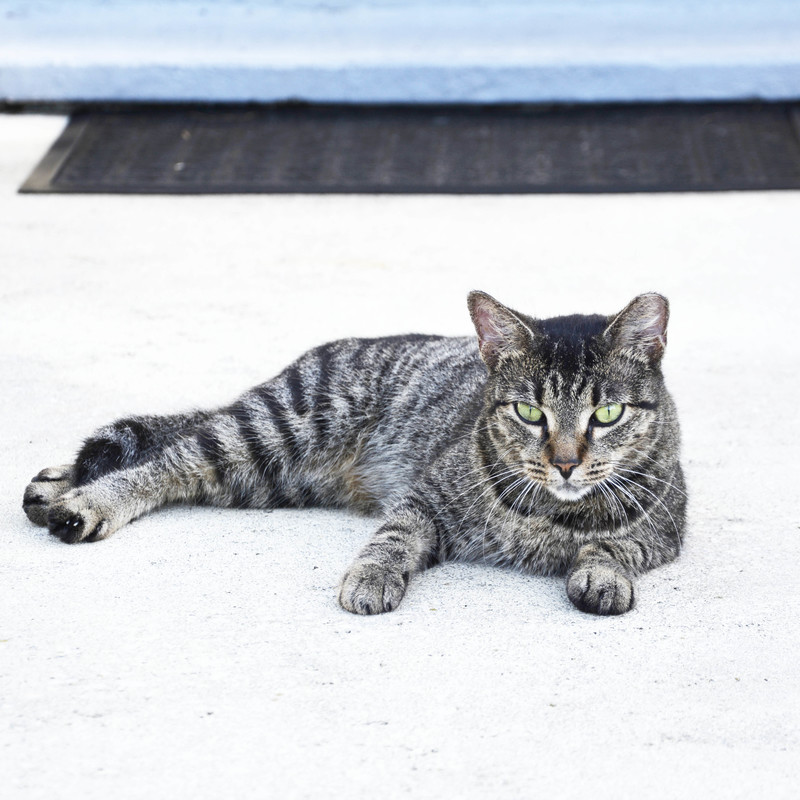 Monday, June 12, 2023
In observance of Juneteenth, Friends of Strays will be closed Monday, June 19. The shelter will reopen Tuesday, June 20 for adoptions.
Pinellas Cats Alive! intake will close Sunday, June 18 and Monday, June 19. Intake will resume Tuesday, June 20.
Please make note of these closure dates and do not trap cats for intake on those dates.