Friends of Strays welcomes Cathy Unruh to the Board of Directors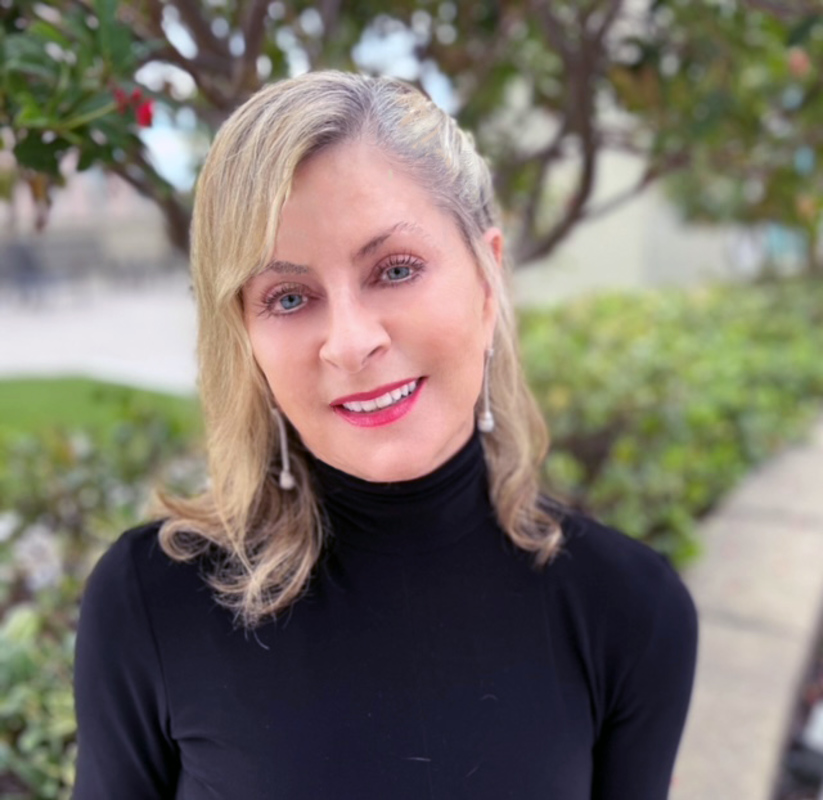 Monday, October 31, 2022
Please join us in welcoming Cathy Unruh as a new member of the Friends of Strays Board of Directors!
Cathy is an Emmy award-winning television journalist who currently hosts shows for WEDU PBS in Tampa. Cathy is active in community service, starting as a teenaged volunteer with persons with intellectual disabilities. She has been a big sister with Big Brothers and Big Sisters and a volunteer mentor at a home for abused, neglected, and abandoned children. She has worked with and served on the boards of numerous organizations, including The American Heart Association; The Spring domestic violence center; The University of Tampa; WEDU Public Media; World Partnerships, educating and entertaining emerging leaders from around the world on behalf of the U.S. State Department; Keep Tampa Bay Beautiful; and more.
In a project reminiscent of her first volunteer position, Cathy authored a 60-year history of the MacDonald Training Center, which serves persons with intellectual disabilities. Her novel, Taming Me, was published in 2012. Taming Me hints at one of Cathy's primary passions: animal welfare. She works with numerous local and national animal rights organizations, including Florida Voices for Animals and Farm Sanctuary, and was a founding director of two companion animal non-profits based near her home in St. Petersburg, Florida. Cathy is a committed vegan, working toward the day when all people recognize that all sentient creatures deserve to be treated humanely.