FOS Future
Friends of Strays is growing!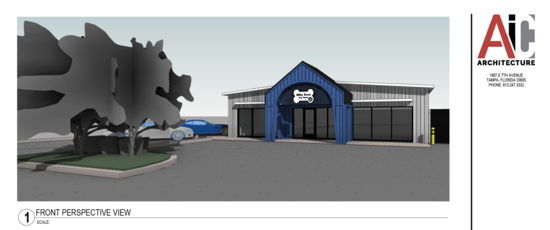 Thanks to the support we have received from our community, our programs and services have increased beyond our current facility's capacity. We're expanding by adding two new buildings to our campus: separate cat and dog adoption centers!

The Schwartz Family Adoption Campus will play a critical role in advancing our mission: we will expand our resources for dogs, cats, and the people who love them. We will also improve the quality of life adoptable pets experience at our adoption centers while they wait for their new homes.



Phase 1: The Cat Box
The first phase is for the felines!
Expanded room for kittens and cats
Single cat rooms, free-roaming rooms, and kitten rooms
Community event space
Separation from dogs to reduce stress and anxiety

Phase 2: The Milkey Bone Dog House
But what about the dogs? Don't worry: we're planning their space, too! Our dog building is the second phase in our project, and we're working on the plans. What will it bring?
More kennels
Expanded kennel space
Meet and greet areas
A bigger and more engaging dog yard

What's happening to our current location? We're keeping that, too! Once both adoptions buildings are completed, our current facility will convert to strictly medical and intake.
Want to see our proposed layout for these new buildings and our current building? Take a look! FOS Future Campus Layouts
Do you want to be a part of our life-saving mission and help this expansion? Contact Karen Van De Putte, Director of Development, at 727-522-6566 ext 114.