Friends of Strays opens for adoptions seven days a week!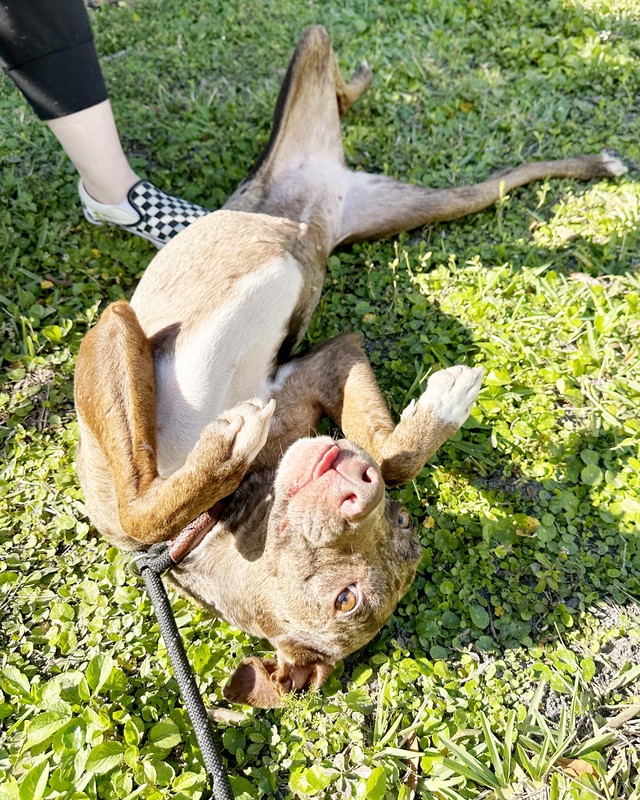 Friday, February 24, 2023
In 2022, Friends of Strays reached a shelter-record of 1,713 adoptions! Now we're on a mission to reach even more adoptions in 2023 and find homes for even more pets in need. To accomplish this mission, we are opening for adoptions 7 days a week, 10 a.m. to 6 p.m.!

Expanded hours will give potential adopters more flexibility than ever to come in and fall in love with a new furry friend.

Our new hours take effect right now! Should the shelter be closed for any reason, such as a federal holiday, we will post our closures to social media and our website.