Friends of Strays welcomes Jesse McCarrick as Medical Manager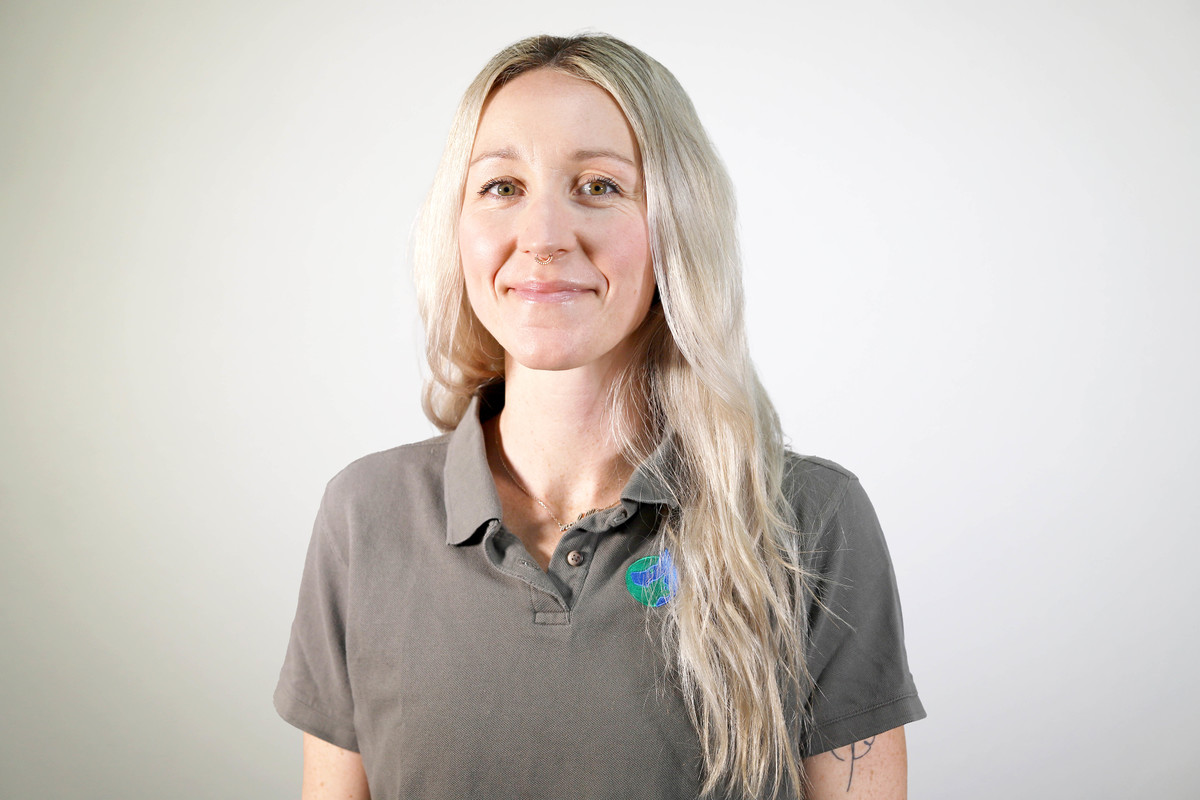 Tuesday, January 17, 2023
Please join us in welcoming our new medical manager to the team!
Jesse has worked as a veterinary technician and in shelter medicine for the past 8 years. She received a bachelor's degree in psychology from Colgate University, working in the social work field for a few years before finding her passion in animal shelters. Jesse grew up in northern Virginia but has lived all over the country, most recently residing in Santa Fe, New Mexico. She moved to St. Pete 2 years ago with her wife and two senior dogs, Stella and Stewart. She enjoys running, going to Tampa Bay Rays baseball games, sour beers, vegan food (especially cookies!), traveling to the mountains to hike, and fostering undersocialized kittens.
"I am excited for the opportunity to work at FOS to help animals in my direct community and because of the great team atmosphere at FOS," she said.