Adoption Resources
Adopting a new pet is a learning process... for both of you!
When you adopt your pet and bring them home, your new pet is absorbing a lot: a new home, new people, new routines, and potentially other new pets. Sometimes it takes a little time for a cat or dog to adjust to their new life. How can you help them thrive? Patience, empathy, and understanding are a great start. Here are some additional resources to help your new friend feel at home.
Decompression 101
Even in the calmest of animal shelter environments, many pets find the situation stressful. They are around other animals; there are lots of strangers coming in and out; etc. The shelter is not a typical environment for a dog or cat. Once you bring them home, they need time to decompress. This means leaving them alone to rest, avoiding the introduction of new people or other pets, and allowing them to come to you for affection and attention to avoid overstimulation. Click the images below to learn how you can help your cat or dog decompress!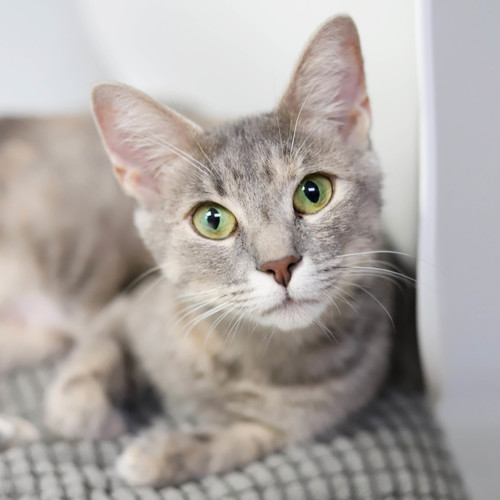 Cat Decompression 101 Dog Decompression 101

The 3-3-3 Guideline
Every pet is an individual and should be treated that way. The 3-3-3 guideline can help you understand how your shelter cat or dog may be feeling when you first bring them home and how they may adjust to their new life over the course of the first 3 days, 3 weeks, and 3 months. Click the images below to learn about 3-3-3!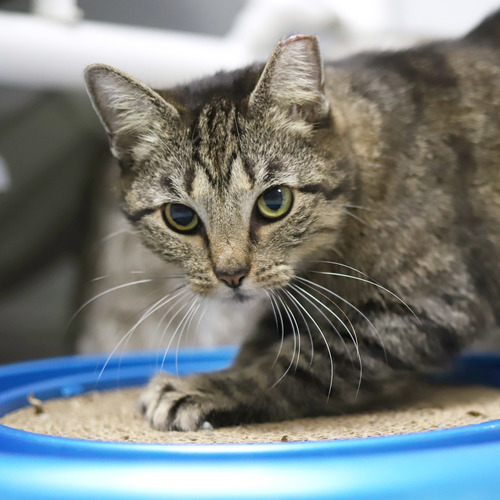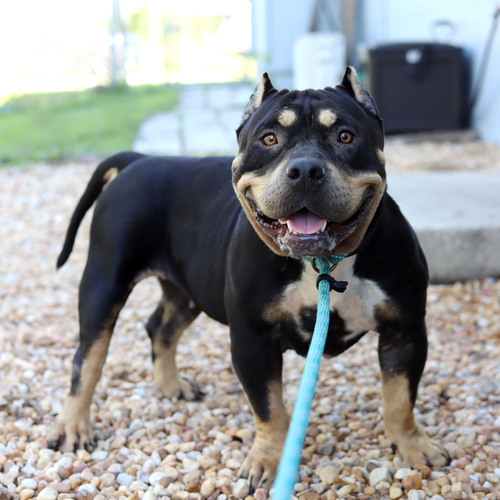 Introducing pets to other pets
Introducing a current family dog or cat to an adopted dog or cat is sometimes a breeze and other times a work in progress. While some pets learn to live together very quickly, others need much more time to learn how to behave with one another. Every pet is an individual and adjusts on their own time. Here are some tips to facilitate peaceful and even friendly cohabitation!