Friends of Strays welcomes Nikola Couling as MEOW Now Program Manager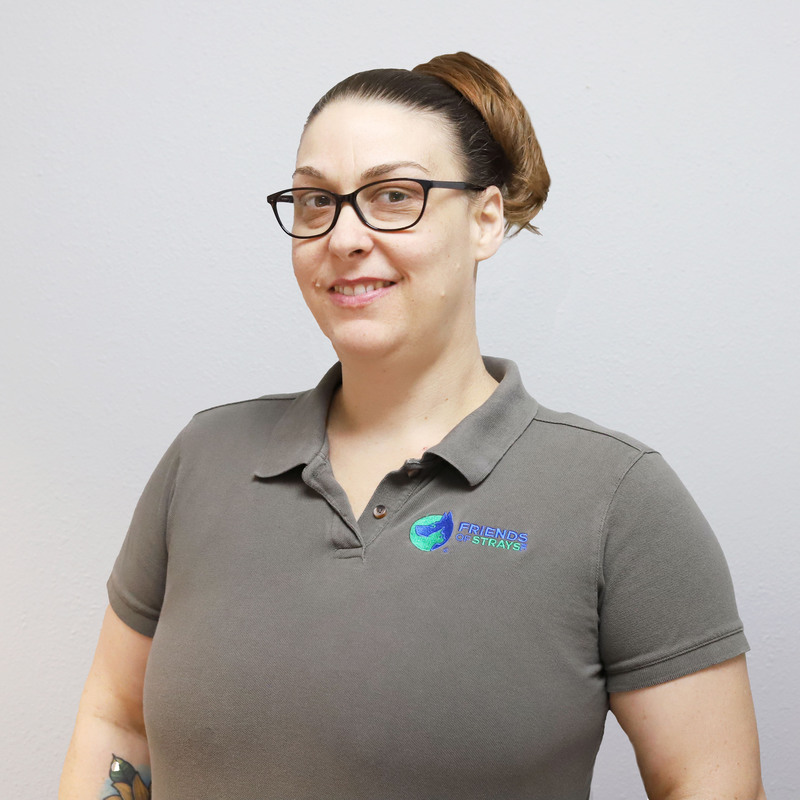 Wednesday, October 19, 2022
As part of joining forces with MEOW Now, we'd like to welcome Nikola to the Friends of Strays staff! She will be managing MEOW Now as a program of Friends of Strays.

Nikola comes from a background in biological Science and healthcare. She first learned about Trap-Neuter-Vaccinate-Return practices in research articles and became a fast fan of this internationally-recognized and humane solution to stop the reproduction of free-roaming cats. In 2014, Nikola discovered that TNVR was soon to be sanctioned in Pinellas County and she began to follow the activities of MEOW Now, which was spearheading the movement. She began volunteering for the organization in 2017 and became so involved that TNVR became what she describes as "an indelible part of my life." In 2020, she joined the MEOW Now advisory board and then worked for the organization as the administrative director for the past year. As MEOW Now has become a program of Friends of Strays, she came with it!

"The undeniable benefit TNVR provides for free-roaming cats, and our entire community, is something I have witnessed first-hand, again and again," Nikola said. "Seeing these successes and knowing that ongoing efforts are so crucial is what drives me. I hope for an ever-increasing public understanding that TNVR is an absolutely essential part of a robust plan for humane animal control, and I look forward to building even stronger and more accessible resources for our community."