Adopt A Shelter Dog Month: Adoption Special for October 2022!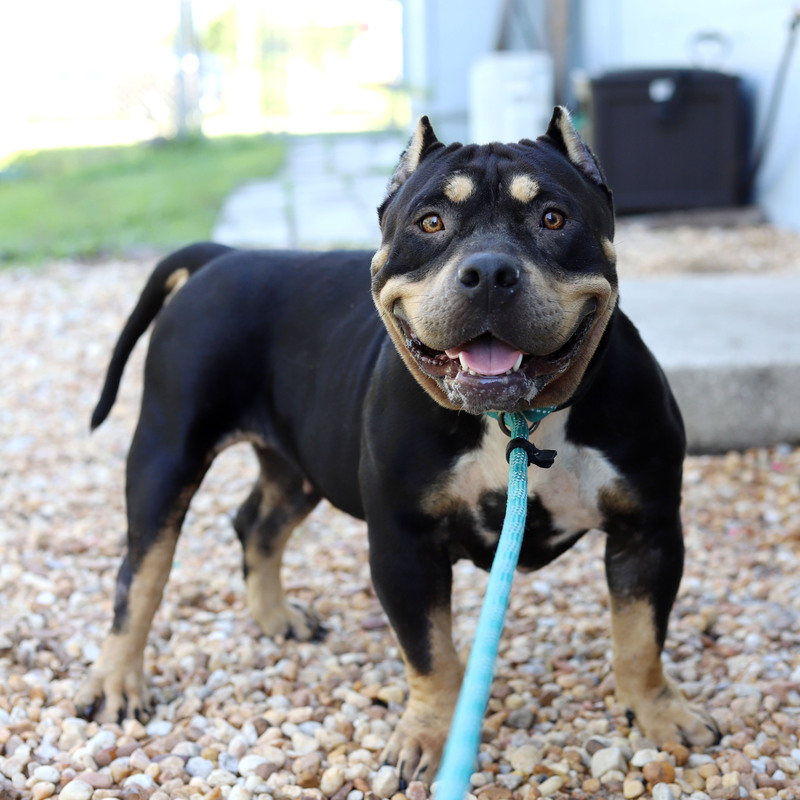 Wednesday, October 5, 2022
October is Adopt A Shelter Dog Month.
We work with several county and municipal shelters around Florida to help them when they are at capacity, and some of our partners are full of dogs looking for new homes. We want to help them!
Oct. 5 through Oct. 30, 2022, we will have an adoption special! All dogs 40 pounds and over will have a 50% reduced adoption fee!
Come in and see what four-legged friend captures your heart. Giggles pictured here may just win you over with her hammie smile!