💙💚 National Pet Week Adoption Special 💙💚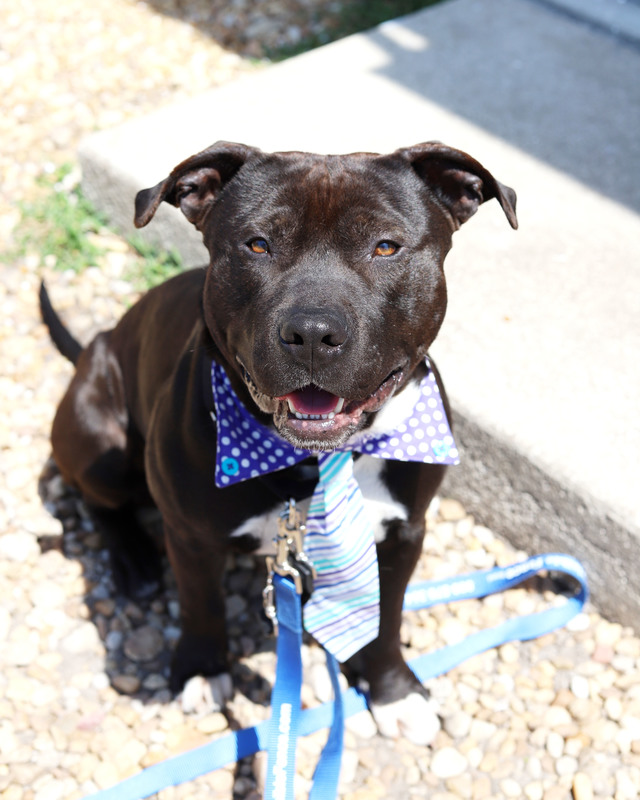 Sunday, May 7, 2023
Monday, May 8 - Thursday, May 11, 2023
This week is National Pet Week! To celebrate the joy that pet ownership can bring to our lives, we're waiving adoption fees on our adult dogs and cats! Waived adoption fees mean all these pets need is you to take them home (and a collar and leash, for the dogs). All of our pets are spayed or neutered, vaccinated and microchipped. Donations are always welcome!

Adult pets make wonderful companions! Their personalities are fully developed, they typically aren't as energetic as a puppy or kitten, and they are just as loving.
Due to a major utility repair, our shelter must close Friday, May 12- Sunday, May 14, so let's get these pets home before the weekend!